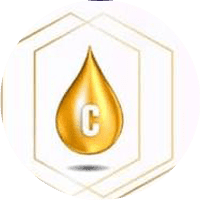 Collagen
Promote Collagen Synthesis And Cell Regeneration, Reduce Fine Lines, Repair The Skin, Increase Hydration & Elasticity.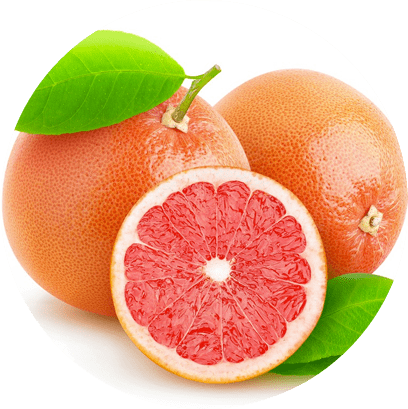 Grape Fruit Extract
Anti inflammatory, Antioxidants, Moisturizing, Softening Texturing.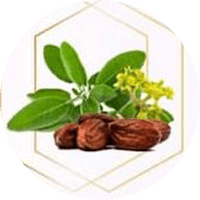 Jojoba Seed Oil
Deeply penetrates to soothe and soften while providing an excellent moisturizing effectand adding a healthy glow.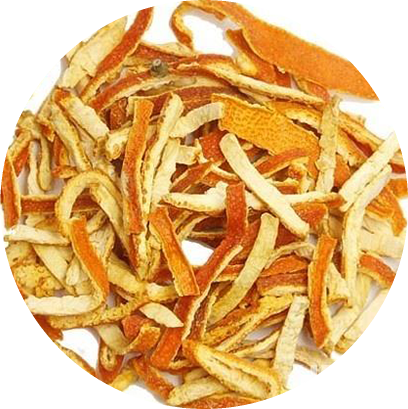 Tangerin Peel Extract
It contains antioxidants and vitamin C to help make the skin brighter and lighter.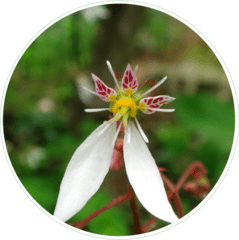 Saxifraga Sarmentosa Extract
Whitening effects, Anti-Oxidation and Tightening Pore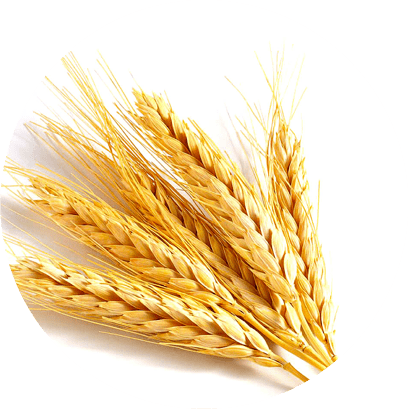 Saccharide Isomerate
Provides Your Skin With An Instant and Deep Hydration Which Lasts Up to 72 Hours.