Certified Make Up Services
At Bellinese, everything is possible.Angeline Teh is one of the best certified international make up artist. We provide you one of the best services in the market for your own needs.
Pre-Wedding Make-Up
Want to have flawless make up during your pre wedding photoshoots? You need to have Angeline work her magic brush so that you can be the very best.
Book Now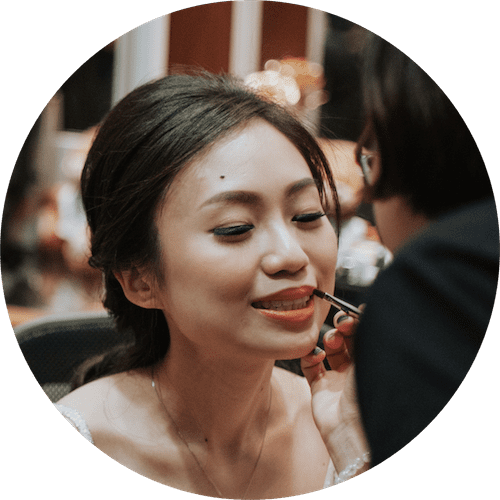 Personal Make-Up
Transform yourself with a gorgeous new personal image for all occasions. Look your best in private functions or corporate events. Get ready to shine with a brand new confidence.
Book Now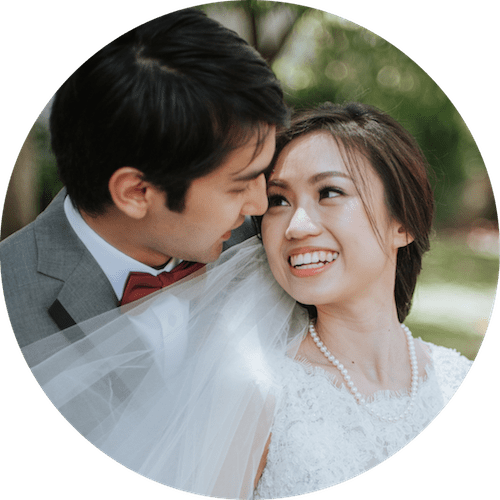 Wedding Make-Up
As a bride, you wants to look your best during your wedding day. Just as you spend time for trying out your wedding outfit and match your jewellery, it is equally important to have a make up artist that knows what kind of make up suits you best.
Book Now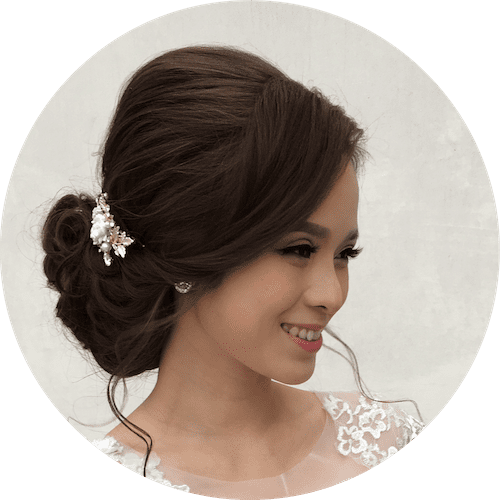 Hair Styling
Angeline is sure to draw out that balance of elegance, beauty and uniqueness in every individual, to make every bride feel one-of-a-kind on their special day. Or you have an event you want to dazzle in front of everyone, leave your hair to Angeline.
Book Now