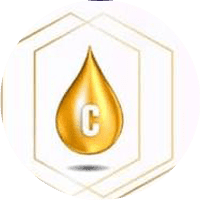 Collagen
Promote Collagen Synthesis And Cell Regeneration, Reduce Fine Lines, Repair The Lips and Make Them Fuller.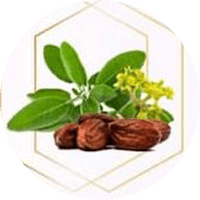 Jojoba Ester
Promote Lip Emolliency, Increase Lip Softness and Elasticity.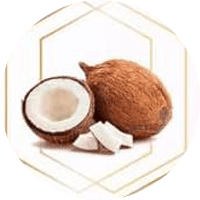 Coconut Oil
Moisturizing, Anti-aging, Remove Dead Cells of The Lip Surface Protects The Delicate Skin of Your Lips From The Harmful Sun Rays.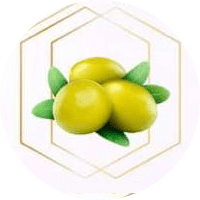 Olive Fruit
Improve Pigmentation of The Lips, Brighten Lip Colour, Anti-Inflammatory and Anti-Allergic.