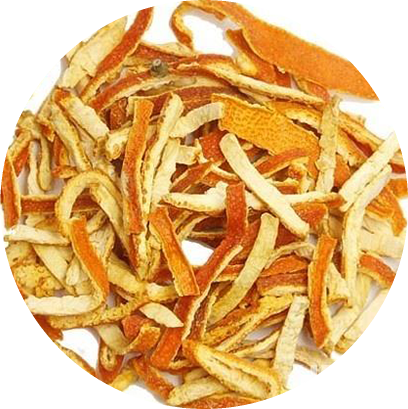 Tangerine Peel Extract
It Contains Antioxidants and Vitamin C To Help Make The Skin Brighter and Lighter.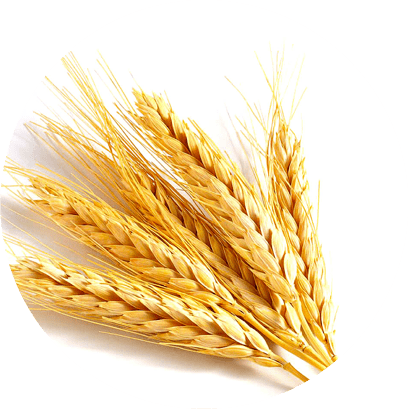 Saccharide Isomerate
Provides Your Skin With An Instant And Deep Hydration Which Lasts Up to 72 Hours.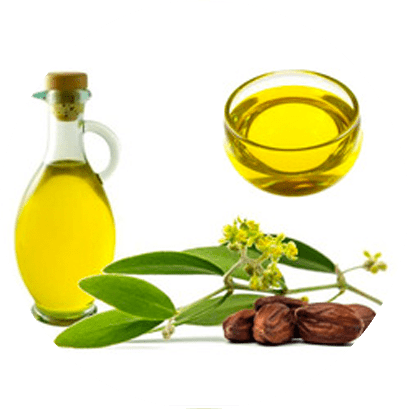 Jojoba Seed Oil
Deeply Penetrates To Soothe And Soften While Providing An Excellent Moisturizing Effect And Adding A Healthy Glow.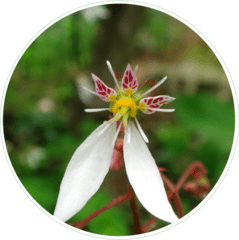 Saxifraga Sarmentosa Extract
Whitening Effects, Anti-Oxidation And Tightening Pore.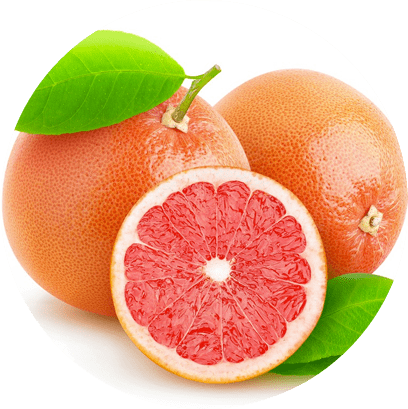 Grape Fruit Extract
Anti Inflammatory, Antioxidants, Moisturizing, Softening Texturing.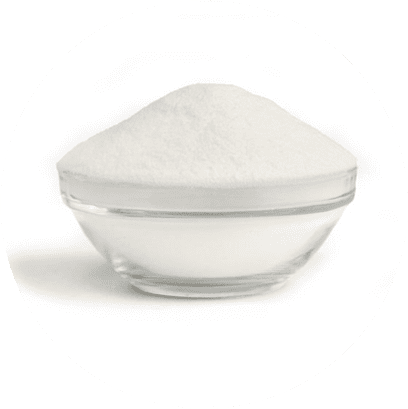 Collagen
Promote Collagen Synthesis And Cell Regeneration, Reduce Fine Lines, Repair The Skin. Increase Hydration & Elasticity.